Storage Made Simple
We provide easy, secure 24/7 access storage in Wyoming and Byron Center.
GEZON LOCATION FALL SPECIAL
5′ x 10′ drive-up unit first month free
10′ x 10′ unit or larger first month 50% off
Wyoming Location
1425 Gezon Pkwy SW, Suite 100
Wyoming, MI 49509
Clyde Park Location
8111 Clyde Park Ave.
Byron Center, MI 49315
YOUR LOCALLY OWNED STORAGE PARTNER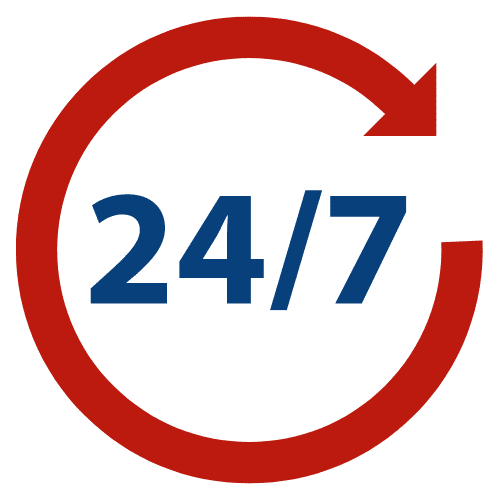 24/7 Access
Our 24/7 access allows for easy and convenient access through both our app and key pads.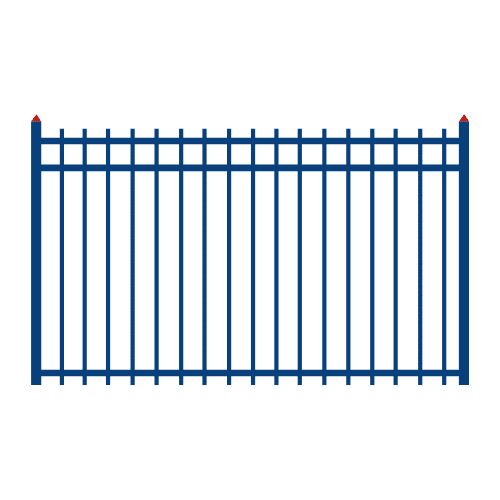 Fully Fenced & Gated
Our facilities are also protected by coded access gates and full fencing.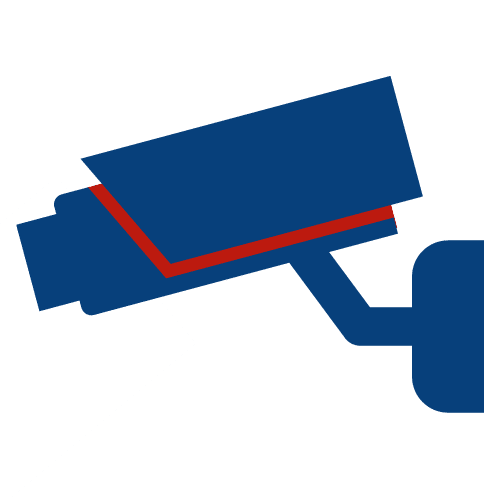 Security Cameras
We use digital surveillance cameras to monitor the facility grounds and buildings 24 hours.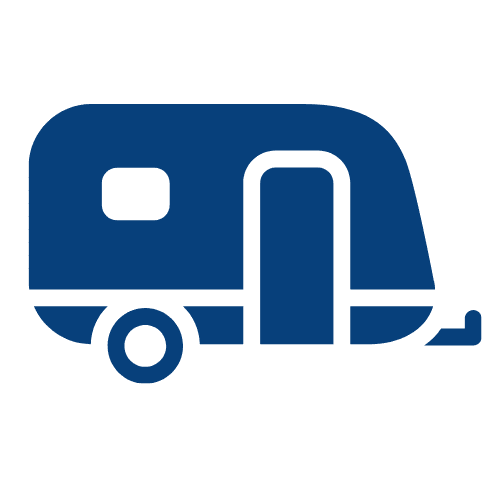 RV/Boat Parking
Temporarily park your car, boat, motorcycle, trailer, or RV in our outdoor or indoor spaces for vehicles.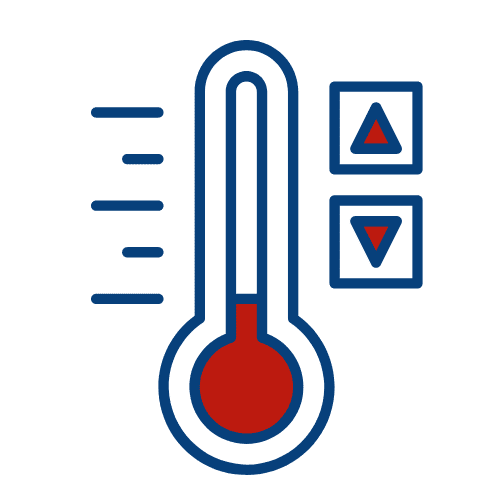 Climate Controlled
Climate controlled storage units help protect valuables from extreme temperature fluctuations that can damage wood furniture, electronics, and plastic.  
WHAT CUSTOMERS HAVE TO SAY
"Excellent customer service at Gezon storage! We had a great experience for two years there. We recently vacated, and weren't able to come in right away to sign the paperwork. On the first of the month, instead of automatically charging us rent, they called to check in and gave us a chance to come in and finish the paperwork and not get charged since we were already moved out. So appreciate the care for us! Thank you!"
"My wife and I found this place to store some things that just wouldn't fit in our house, and this place has been awesome! They are easy to work with, and we never had an issue with our unit."
"My experience was very good. I picked the facility first for location, 2nd security/access and third for the cheap prices! I have used the same facility twice in the past and if there is a need for a fourth I would most likely pick it again! Awesome friendly managers and clean facility!!"
"A nice place to store my stuff. It's easy to pay with auto-pay, plus it's on my way back home from work and I can get in when I want to."
"I was a little worried as this was my first experience with renting storage space, but my concerns were soon allayed. The staff was friendly and helpful, the paperwork was straightforward, and the unit itself was clean and well-secured."
FAQ
Frequently Asked Questions
Is there a requirement for length of rental?
No! We don't tie you down to a contract or require you to stay with us for any amount of time. We are month-to-month. You can start and stop whenever you like. However, if you know you'll be storing with us for a while, we do offer pre-pay discounts of 5% for 6 months and 10% for a year. 
I lost my key! Can someone let me in or cut the lock?
Yes we can! Please contact our office and allow for up to 48 hours for the lock to be removed. There is a small fee for this service.
How do I determine the right size storage unit?
Determining the right storage unit size can be stressful, but we are here to make it easy! Check out the two locations on our site where we provide a visual reference of all our units. We are also happy to offer our advice based on the items you are storing. Simply call our office at (616) 531-3330, and we will be happy to help!
What if I need to get a smaller or larger unit later on?
Not a problem. We can transfer you between units easily and at any time, and we also offer multi-unit discounts if you need more than one.
Rent Your Secure Storage Unit Today
Need help? Our staff is available to answer any questions Monday – Friday 8:00-5:00 at our central office.